BUYING & SELLING PROPERTY IN SPAIN
When you decide to buy or sell a property in Spain, we are with you every step of the way. With 40 years experience Mercers can guarantee customers 100% happiness and customer satifisfaction with zero failures in the sales process. We have helped countless Expats move to Spain or buy their Dream holiday home.
VIEW PROPERTIES FOR SALE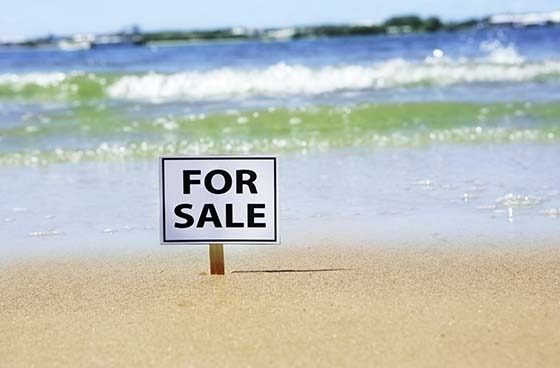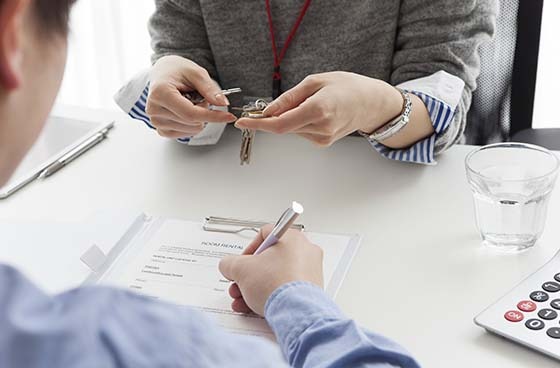 ARRANGE YOUR INSPECTION TRIP TODAY!
We always recommend customers arrange an inspection trip with us before buying a property in Spain. These trips are dedicated 2/3 day property viewing trip, during which you will be able to see the area and properties in detail. Our trips include airport transfers in Spain, hotel accommodation for 2 nights on a B&B basis.
We believe that our clients need free time and personal space before making important decisions about buying property.
Our inspection trips are designed to match your requirements, however a typical day would range between 10am-6pm, giving you ample time to see all the properties you wanted while also giving time to relax & enjoy the area.
We have no pushy sales agents and want to help you make the right decision for you.
DOWNLOAD FREE BUYING GUIDES
To help you better understand the process of buying property in Spain we have put together these Free downloadable guides!
A guide to the Costa Calida, the properties, resorts, cities, towns and the way of life!

DOWNLOAD NOW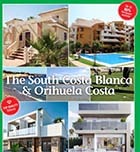 A guide to the Costa Blanca, properties, where to go, places of interest and much more.

DOWNLOAD NOW

LOOKING FOR ADVICE OR MORE INFORMATION?
Speak to a member of our Team today. We have a multilingual team of experts ready to answer your questions and offer advice.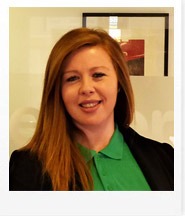 Lyndsay Valentine Hunter
Company Director
Lyndsay is a real local girl, brought up in Spain, she is native to the UK. Lyndsay has been working as an estate agent for the past 17 years and in this time built up an excellent reputation with the buyers and sellers alike. Fluent in English & Spanish she can answer all of your questions and provide a wealth of information to help you along your way to buying a dream property in Spain.
GET IN TOUCH
FULLY COMPREHENSIVE SERVICE
With over 40 Years Experience we have all the resources and contacts you need to safely buy a property in Spain.
Spanish Mortgages
If you are considering a Spanish Mortgage we can advise you on all the necessary requirements. Alternatively for many expats it is possible to arrange a mortgage in their home country also.
Currency Exchange
If you are buying a property in Spain, there are many ways we can help you get more for your money! Don't forget the importance of the foreign exchange rate on your property purchase.
Due Diligence
We cannot stress how important it is that all overseas property agents carry out their own Due Diligence, before even contemplating the actual marketing and selling of properties in Spain.
Living in Spain
The climate and lifestyle in Spain is ideal for all types of pursuits. Sports such as golf, tennis, football, sailing and swimming are just some of the exciting lifestyle choices available to you.
Moving Visas
With Brexit in place we have extended our services to offer information and guidance about travel visas and residency. If you are looking to buy property and move to Spain please get in touch.
Pensions in Spain
If you are planning to claim your pension is Spain you can pay this directly into your Spanish bank account with no problems at all. We always recommend you take some advice to ensure you get the best rates!