Property For Sale In Puerto De Mazarron
Puerto de Mazarron Property by Mercers
Mercers are one of the first estate agents selling property in Puerto de Mazarron. We started with many acres of vibrant, undulating scenic countryside. The Spanish town of Puerto de Mazarro, Costa Calida has been awarded the coveted Blue Flag over several years for the quality of water across kilometres of beautiful sandy beaches which is safe for bathing.

You can buy Spanish property in Puerto de Mazarrom for retirement homes, holiday homes or a lucrative investment. The choices of properties in Puerto de Mazarron are breathtaking and available for all.

We are also known to be the first estate agents in Puerto de Mazarron to open offices across the region. Over the years we have successfully sold to more property owners than any other estate agents and have built a well-grounded and strong reputation as The Estate Agent' for Puerto de Mazaron villas. Our reputation has been built on professionalism, honesty, trust and the ability to build a long-lasting relationship with our buyers and sellers.

For a complete list of Property For Sale In Puerto De Mazarron
Puerto de Mazarron Property Images
Puerto de Mazarron is one of our favorite places to visit. If you would like to see more of the area please get in touch! We would be happy to show you around.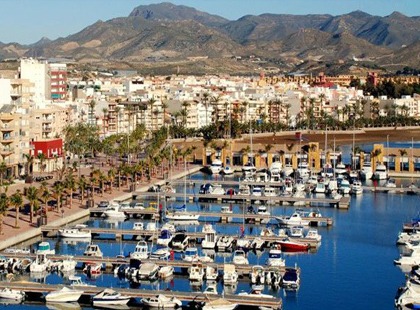 Puerto de Mazarron - Things To Do
Puerto de Mazarron has some outstanding must-see buildings so consider going out to see them when you have bought your property in Puerto de Mazarron Spain.
Ask our friendly staff for properties for sale in Puerto de Mazarron around these striking landmarks.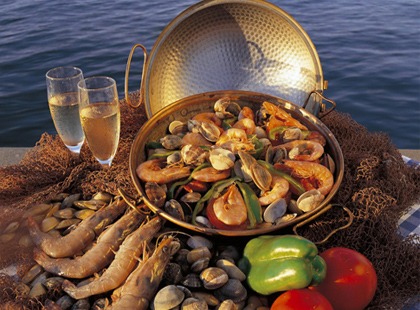 Puerto de Mazarron - Eating Out and Nightlife
If food is high on your list for Puerto de Mazarron property for sale then the food here is perfect. Puerto de Mazarron has a good selection of excellent bars, restaurants and shops, catering to all tastes and pockets. Some overlook the beach and over local and international dishes.
If indeed the beach is your primary target then the best advice is to look for an apartment for sale in Puerto de Mazarron as this will be the most accessible to the gorgeous beaches.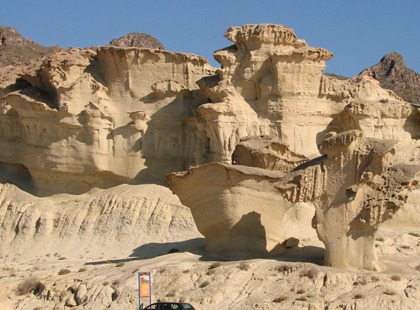 Puerto de Mazarron Interesting Facts
The new sports Marina opened in 2010 and is quite simply stunning. With berths for around 300 boats the Marina elevates Puerto de Mazarron to another league. Surrounded by a new promenade and a good selection of bars and restaurants this is a lovely location to enjoy a night out or an evening stroll. There is also an established fishing harbour, with a fishing fleet that departs daily and fresh fish can be bought at the quay side, each evening.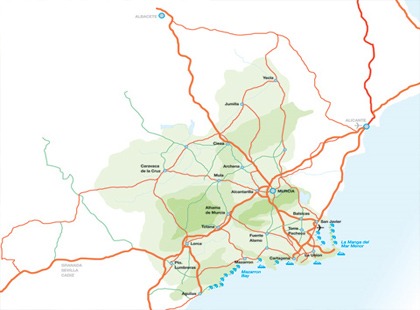 Puerto de Mazarron Location
People choose Puerto de Mazarron on the Costa Calida for its renowned lifestyle, authentic cuisine and its beautiful climate. Located in the province of Murcia, Puerto de Mazarron is situated south of Alicante and north of Almeria enjoying an excellent location, near the Sierra Espuna National Park and on the coast with its beautiful white sand beaches and traditional fishing villages.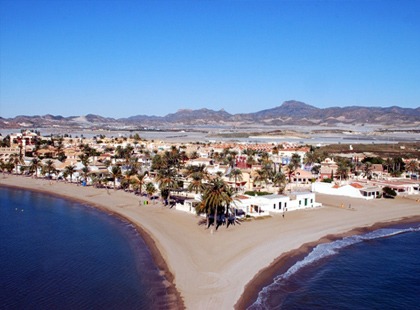 Why Puerto de Mazarron
Puerto de Mazarron is very popular with the Spanish themselves for their holidays and has a brand new multimillion Euro Marina, complete with upmarket shops, bars, restaurants and large underground car park. The Marina and promenade are a popular place to stroll or to simply sit in a shady bar and "people watch".
There are a number of beaches in the Puerto area, most of which are sandy and very safe for children.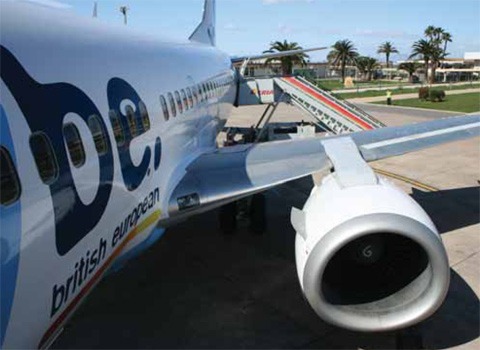 Puerto de Mazarron Transport Links
There are daily flights into San Javier airport from most British airports and, further to the north, Alicante airport ranks as one of Spain's busiest. A new airport at Corvera, south of the city, will open in the near future. Once this airport is open it will make properties Puerto de Mazarron Spain even more accessible.
The road infrastructure is top class, with access from a spur of the north-south Mediterranean motorway close to the town.
LEARN MORE ABOUT PUERTO DE MAZARRON
Find things to do, places to eat & much more about Bol Nuevo on our website or contact an agent today.